Electricity cut off for half a hour
Submitted by

wl3027

on Tue, 03/12/2013 - 14:56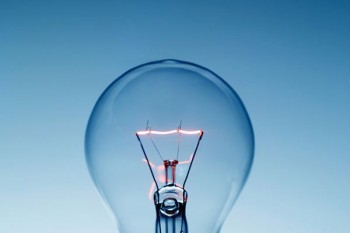 Today, around 1pm to 1:35pm, electricity had been cut off for half a hour in Williams Landing.
This is at least the second time the electricity been cut off without any notice to residents.
Residents are not very happy with how the power company and the city council manage this.
And said: "They should let us know in advance."