"Childcare and Schools are urgently needed." local residents say
Submitted by

wl3027

on Thu, 31/10/2013 - 15:51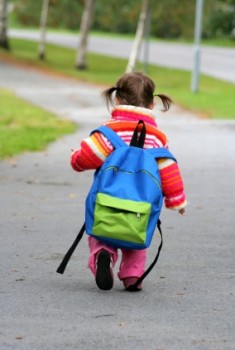 Families living in Williams Landing are urgently looking for any possibilities to have childcares and schools to be opened in this suburb.
Residents who have already lived in the Ashcroft estate for some years are struggling in finding childcares and primary schools. Some families are thinking of moving out of Williams Landing to other places.
We hope the needs for local services can be consdered seriously.
We are collecting signatures at http://www.wl3027.com/webform/please-build-schools-williams-landing-sign... To show your support, please sign.